If you publish regular press releases or editorial news, the value of unlimited access to Google News cannot be overstated. The ability to appear in the Google Newsfeed 24/7 means you can target 360M+ monthly viewers as well as regular search and syndication. It will effectively turn you into the voice of your industry as it is one of the channels with the strongest appeal to influencers.
If by now you realized that unlimited access to PRWeb, EINPressWire or BusinessWire is both expensive and makes your content seem like an advert – well, it might be time for us to set you up with your own authentic and unlimited news writing profile. In addition to that, we will also give you access to our own corporate profile for any content that should rather be presented by someone else, which is common practice in news marketing.
Suggested:
Get Started with unlimited Google News Press Releases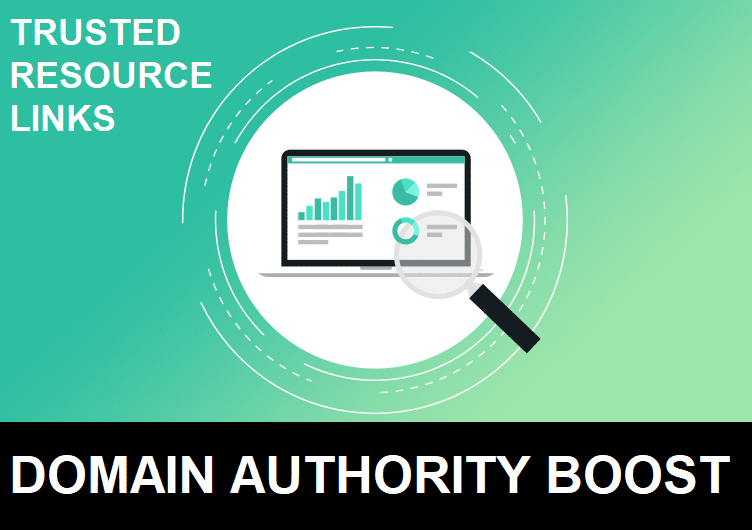 PR and SEO needs are typically more extensive:
Businesses may also require our expert press release writing services and wider distribution in order to reach more news channels and earn valuable SEO links. In this case, visit our "press release writing & distribution" page to see some of the unique options we have. Another way of topping up your SEO value if you were to use unlimited press releases through the same collection of Google News sites, is simply to look at our Domain Authority Link Inserts service. Why? Because we're able to persuade media professionals to include YOUR business link in appropriate sections of their trusted news sites, which turns it into a contextually relevant trusted resource link.
Final Take:
Let's face it: The optimal digital marketing mix is not something you will figure out once and for all for a business. The needs of the organization change, competitor tactics change – and that means dynamic re-assessment of your online PR needs will be a constant requirement. With Sitetrail as your long-term partner, you have access to the worlds' biggest media list and content marketing specialists – and that means there is no excuse to retain a position as industry leader.