We're open for business. Message us now or schedule a complimentary video call. 
Support requests can be added here 24/7
Want To Schedule A Complimentary Call With A Relevant Professional In Our Team?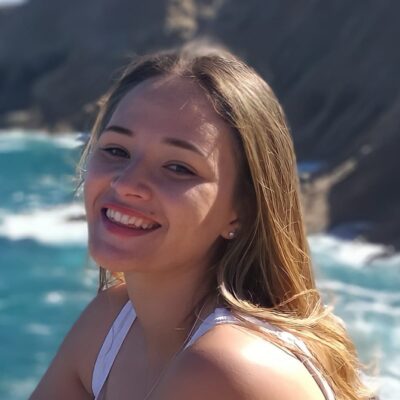 Michelle is our head of customer success. She finished business school with a major in HR. She loves travel and team building.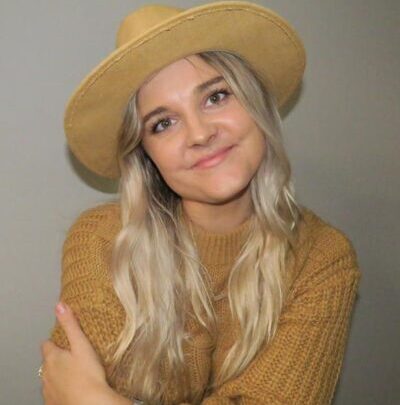 Elizma is a content marketing specialist and specialist editor. Majoring in English and psychology, she loves journalism and travel.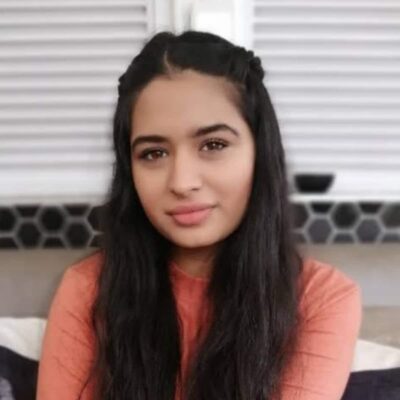 Zak is a content marketing and social media specialist. She majored in English and psychology and loves UX/UI and technology.