Viral News Campaign for Social Media Boosts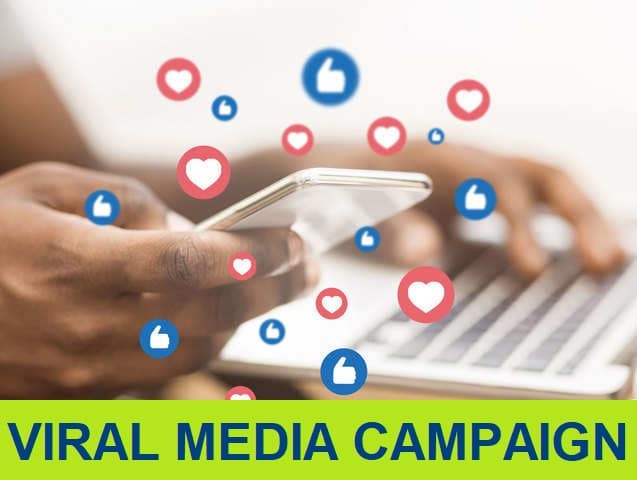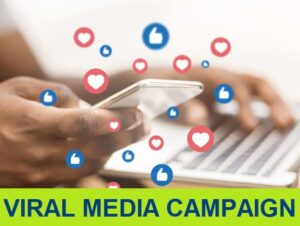 Our Viral News Campaign will appear in Google News feeds via a legitimate news site that is GNews approved. It is written by a professional journalist, after which it is cross-promoted and shared via social channels to help grow your audience on either Instagram, TikTok, Twitter, Youtube or Facebook.
Increase follower levels through authentic viral news campaigns
Highly effective viral marketing campaigns to grow your follower levels on Facebook, Twitter, Instagram, Youtube and TikTok. The best preparation phase for anyone seeking to prepare their account for social media verification. 
How It Works - Campaign Process:
Have you ever wondered how and where social media influencers start their popularity? How do they get popular? What marketing and PR tactics do they deploy? As an agency who backed hundreds of influencers, ranging from Instagram Celebrities, OnlyFans stars, Musicians, Actors and many other online influencers – we know and deploy many of the insider methods to help you become a famous influencer. If you have something special to offer and need to start out from scratch, our influencer building campaigns might be a great match for you. Below are the steps we follow during this campaign:
Frequently Asked Questions:
Order Your First Viral Media Social Boost Campaign:
Grow your social media followers with our service. Repeat it as many times as you like and let our journalist team use their contacts to get your social media accounts noticed and followed.