Betting on the right PR and digital marketing partner is crucial. Ensuring the best possible ROI as well as a provider with an in-depth understanding of overall PR and SEO strategy typically outperforms niche providers. 
Are you focused on results? We are too!
As a specialist agency consulting with CMO's and business owners worldwide, we deliver cutting edge solutions. We value client confidentiality – and within that context, below is some limited information on recent client achievements:
Featured Client Case Study:
Industries: Technology, Web Hosting, Business Incorporation, Cloud Services, Banking and Insurance. 
Key achievements: Today our client is beating Wix, Forbes and Shopify in numerous competitive sectors:
(Outranking Wix for "logo maker", Forbes for "LLC formation", and Shopify for "Business Name Generator") 
The before and after snapshot below shows where they were in July 2020 – and where they are today (26th October 2021)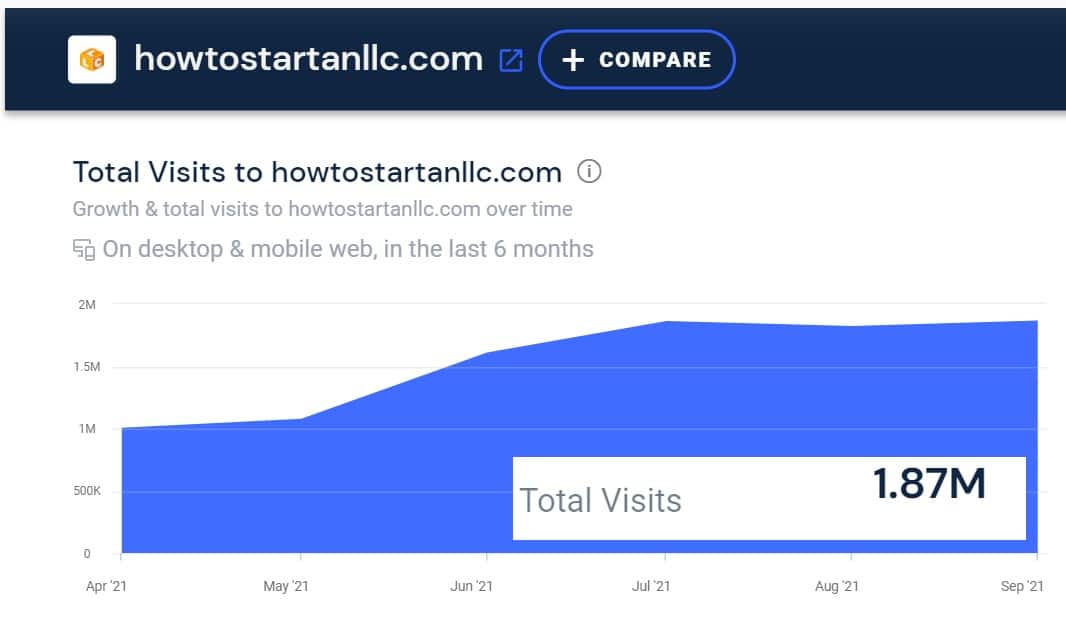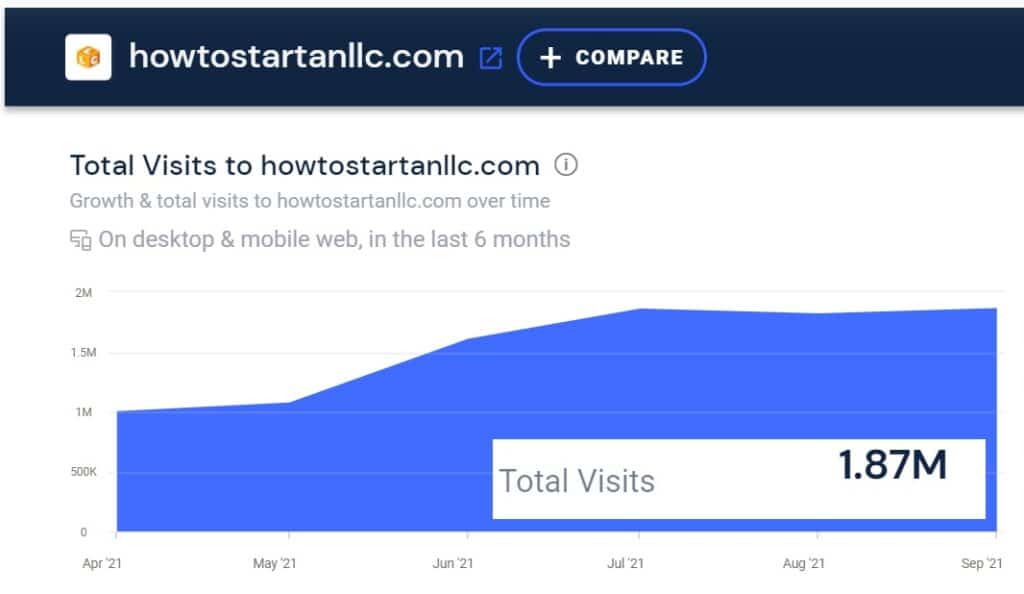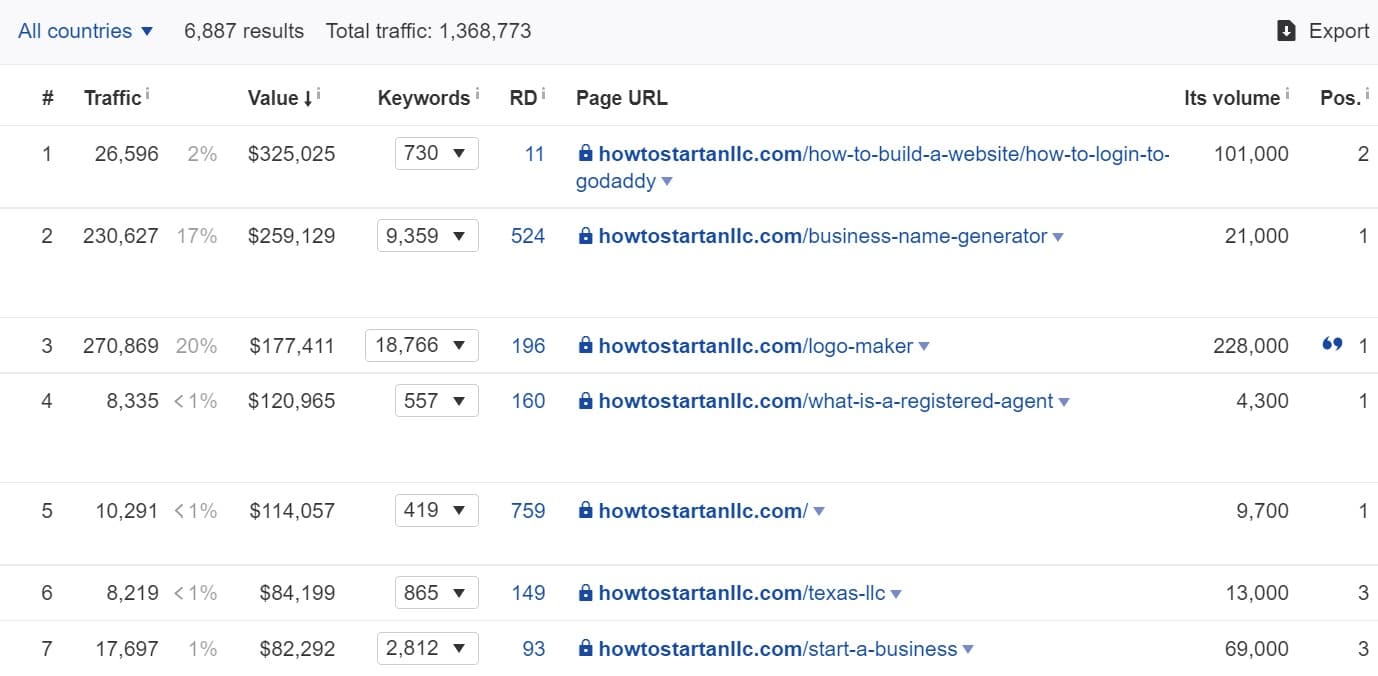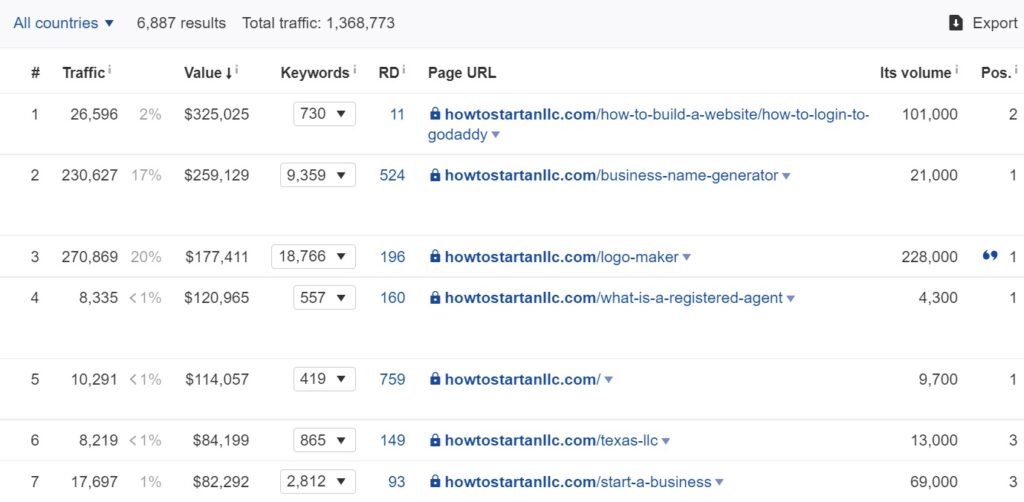 A brief overview of client results for this case study:
We have worked with the client on combined PR, SEO and various digital marketing incentives as well as their own on-site content.
The client is known to all major news channels AND have become a news channel in their own right, addressing a key balance between owned and earned media. 
This client has become an industry leader with critical mass, strong negotiating power and are now a key factor for any merchant they're dealing with, commanding a dominant share of their core markets.
They were successful at standing up to some of the biggest brands in multiple sectors. 
Other Interesting Case Studies:
See our customers in the news: