Sitetrail.com is a trusted digital marketing and service partner used by professional marketers and businesses worldwide. Using us, is like having a fractional "Chief marketing officer, CTO, Cybersecurity specialist and web developer on-demand". Our media ownership and partner channels as well as digital expertise is growing across several niches – giving you exceptional reach and a competitive advantage.  We serve smaller bluechip clients and S&P500 enterprises alike.  We provide complete end-to-end management through in-house  experts.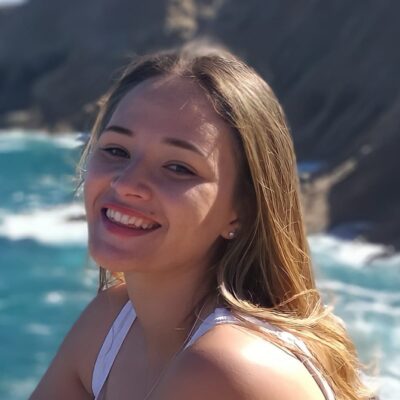 Michelle is our head of customer success. She finished business school with a major in HR. She loves travel and team building.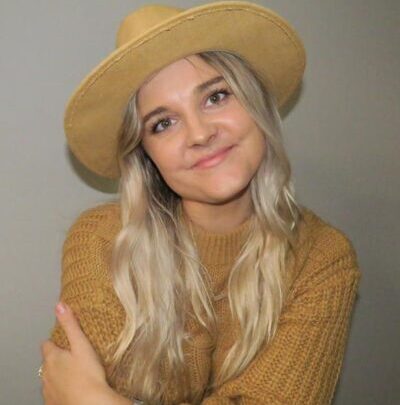 Elizma is a content marketing specialist and specialist editor. Majoring in English and psychology, she loves journalism and travel.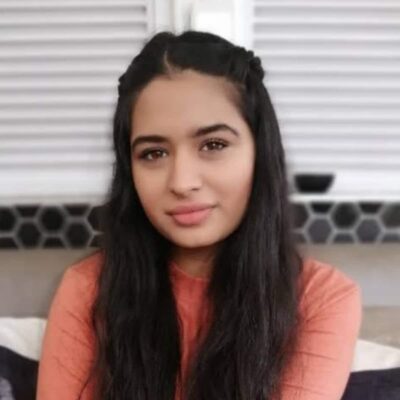 Zak is a content marketing and social media specialist. She majored in English and psychology and loves UX/UI and technology.
Adriaan majored in International Marketing and Analytics. He is on the advisory board for several bluechip companies and takes care of strategic consulting for Sitetrail and it's partners.
What is the latest news at Sitetrail?
Media Relations, PR and scaled SEO
Our Press Release Writing and Distribution service is now the only service in the world that connects your brand with authentic journalists, influencers and bloggers for editorial content – as opposed to all the mainstream brands merely offering a "press release". This results in awesome search engine visibility and online PR – and a new way to have media visibility. With established media relationships and key partnerships we are in a good position to help your brand gain an advantage in whatever industry you operate. This can be further enhanced with our Guest Posting marketplace connecting you with top publishers. Corporate and celebrity clients along with their managers also use our media visibility solutions to obtain Instagram Verification.
Digital Marketing Portfolio
Our Video Marketing teams produce professional advertising, explainer and spokesperson videos. With the rise of mobile video around the world, we can help you act on some of the biggest trends right now.
We deliver state of the art pay per click management across multiple channels including Google Ads, Facebook and Linkedin. Our advanced knowledge of PPC campaigns will help you drive targeted high-converting traffic to your site.
We also know that there is a huge gap between websites that look beautiful – and those that convert well, conform to proper technical specifications – and ecommerce shops that can scale with your business. We are the only company to offer complete WordPress/ Woocommerce web design and shop development with on-site content, videos and "UX as standard".
Ebook and Book Marketing:
We are the agency behind at least 15 best-selling authors. Wondered how these writers manage to stand out on Amazon Kindle and be in the media all the time? This is how: eBook Marketing Guide for Self-Publishing: Amazon KDP Best-sellers
Cybersecurity:
Due to the high number of incidents that affect WordPress websites, we launched a rapid service to help with cybersecurity problems, covering both penetration testing as well as malware removal. Read more here: Cybersecurity: Penetration Testing and Malware Removal
The Sitetrail.com blog provides industry news and analysis on the following:
Analytics & Big Data
Pay Per Click, Digital Marketing & Programmatic
Medical marketing (we are media owners of premium online medical magazines)
Digital Entertainment (Including iGaming)
Web hosting analysis and cloud data solutions
Read our expert reviews, "how-to" and buying guides:
5 Reasons Press Releases Fail – How To Get Better Results