Instagram Verification Service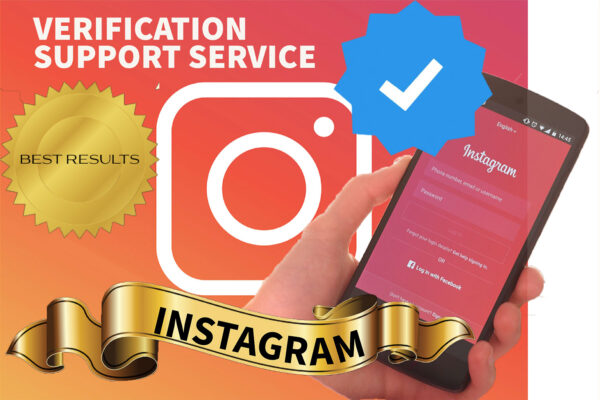 Need to apply for Instagram Verification? Notability is the number 1 requirement. Our professional journalist team and PR experts will get you covered in the news to boost notability. Fast and discreet service with a high success rate. Trusted by influencers around the world.
If you already have a popular Instagram account with 5000+ followers and would like to get Instagram Verification, this service will increase your notability.
Included in this premium PR package:
Preparing you for Instagram Verification: Be seen on popular news channels through a combination of written interviews, editorial news articles and official press releases. All media appearances can include photos, videos and direct quotes that our editorial team will prepare on your behalf. Added visibility: 2 more premium news outlets. Combined traffic of premium news sites exceeding 15 Million
Social Media Verification - Get Started With Notability
Meet our team: Gain an in-depth understanding of Instagram Verification by listening to our

latest podcast here

, produced by the Sitetrail team.
What is Instagram Verification?
Were you declined after an Instagram Verification request because you are not notable in the news? We can assist in boosting your notability through authentic media.
If you search for any company, brand, athlete, politician, influencer or anyone who's been in the news a lot recently, you'll notice that their Instagram account is verified. Instagram Verification started as a way for Instagram to ensure the account that's being used is of authentic ownership by the person.
Instagram Verification helps to ensure that the content published on profiles are authorized by their legitimate owners. Ideally, social media platforms intend to use the verification requirements to link the public directly with  more prominent influencers and to reduce fake activity on the web.
Although it might feel as if these people are more important than a regular Instagram users, these verifications ensure that the people behind the screen are sharing complete and authentic content to their followers. 
Buying Instagram verification is not realistic, because dodgy accounts can become de-verified. Likewise is buying an Instagram verified account not an ideal solution. The best way to obtain it is without cutting corners: to be authentic and notable. By getting verified, it offers the general public an opportunity to get more involved with events and things that matter and that can make a difference. Political campaigns may have distorted this ideal in recent years: but the verification service is aimed at helping the authentic people spread accurate and reliable information and to get people to engage more frequently with companies, businesses or anyone else. It can help the public to get closer to someone who is always just regarded as a face or name for a certain product or company.
Many businesses use verification services to increase their popularity rank among competitors. This is a great way for their customers or clients to build better and longer lasting trust in their brand. 
Explore the benefits of Instagram Verification
More Successful Cases Than Any Other Agency: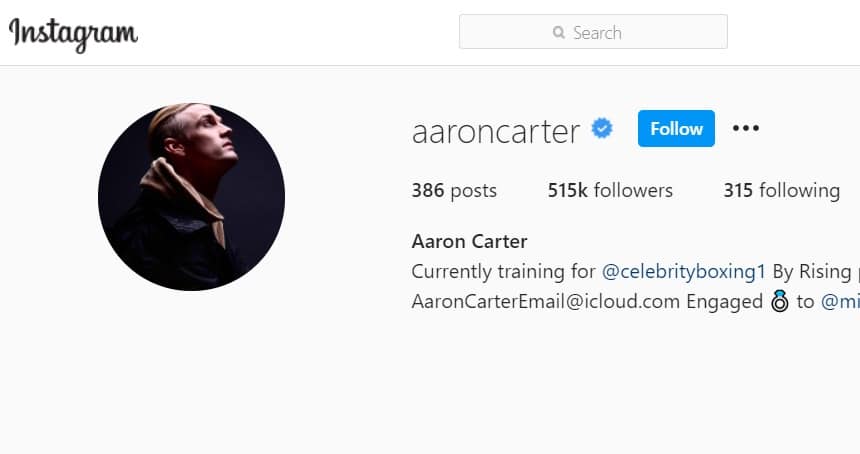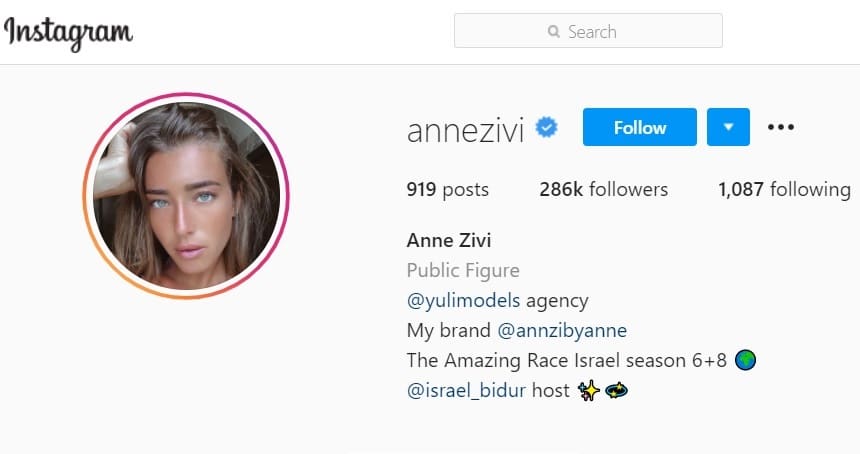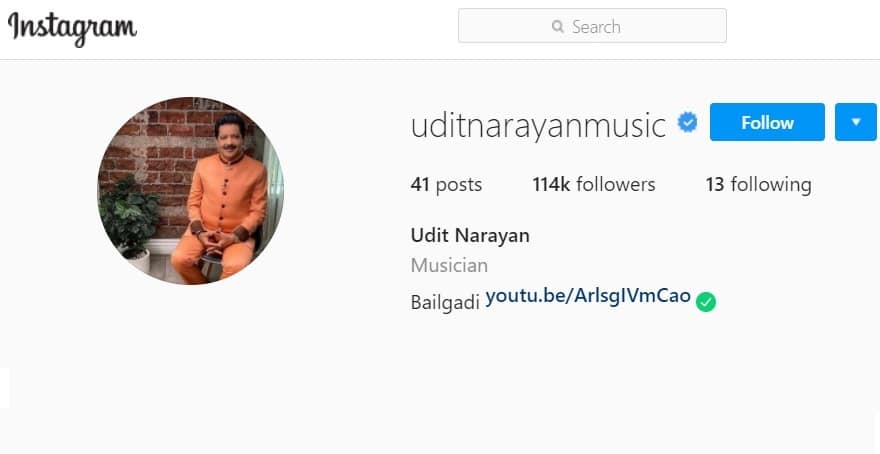 IG verification: Frequently asked questions
Instagram Verification Service: How to get verified on Instagram
IF YOU HAVE SUFFICIENT PRESS COVERAGE – You can simply do this without our assistance and save money. The next step is to proceed with the only legitimate way to get your account verified: To request a verification badge from Instagram itself, it is not necessary to hand over your login details for someone else to do this, in fact, it is suspicious whenever this is requested.  Instead, follow a simple step-by-step process once we helped you gain publicity as we describe below:
Choosing to work with an Instagram Verification Agency means that you will fast-track the process of increasing notability in a manner that is compliant with the requirements. In some cases more press articles will be required than in others – and if you want the biggest chance of success from the start, it is best to choose this Gold Instagram Verification Support package. 
It is also possible to start with the basic package and upgrade to Gold if you find that more PR may have been needed to get you verified.
Step-by-step verification is quite easy: Once your PR is ready, the rest is straightforward. This is done by simply logging in to your account, going to the Search tab and selecting 'Request Verification'. You would then need to meet certain requirements (as the ones listed above), and fill in a verification form. Always ensure that your information is correct and honest, as the Instagram team will then review your application.
The magic ingredient is visibility in the press and online PR. Without that you cannot expect an overnight successes in getting your account verified. The process takes some time to complete, and if your application becomes back unsuccessful, the Instagram team would then inform you about certain requirements and criteria you didn't meet. The process is almost the same as applying for a job. You see the opportunity, fill in an application, ensure your information is correct and hope it's successful. Only this time, you didn't have enough credible information and a strong Google presence.
Do not risk delaying your success with 30 days by applying with inferior press visibility: Keep in mind that once you have submitted and received feedback from Instagram, depending on the outcomes, if it was unsuccessful, you can only re-apply for verification after a 30-day waiting period. During this time, it would be strongly advised to make a solid effort to improve your online and public appearance, especially on social media outlets and Google. This is where our service can make a different.
Recently there has been some development in companies and business popping up that will help you gain more followers and or get your account verified. These affiliates ask a small amount of money and in return will help you with your "application" to become verified. Another service these companies do (which we do not easily endorse) is they offer services or packages to get more followers, views, likes and mentions. Each one will have a different price attached to it, as there are a wide variety of ways to gain more social media popularity. It is best to avoid buying followers since people may sell you "bot" followers from fake accounts – which are not not always real. 
If you have legitimate followers and now need sufficient news coverage before applying for verification – order our service: it is the perfect solution.
Order our Instagram Verification service now
We help 50+ applicants each month to successfully verify their Instagram accounts and get the blue badge. No shortcuts, only proven expertise.