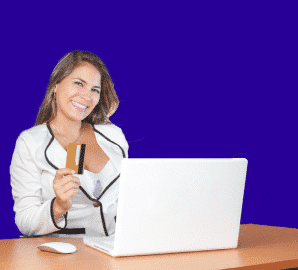 Start Your Writing Career
Work from anywhere in the world.
Secure your future in a $500Billion industry.
Start working in less than a month from today.
PROFESSIONAL INTERNSHIP PROGRAM TO SECURE A WRITING JOB
Complete Our Internship and Qualify For Any of These Jobs:
Current cumulative count of unfilled remote writing jobs globally: 11000 (Sources: Linkedin, Indeed and MonsterJobs)
Content Marketing Specialist
How To Start Your New Writing Career in Less Than 1 Month:
Now you can follow a proven methodology to jumpstart your career through training, internship & mentoring.  This will help you to secure a bright future in a multi-billion dollar industry. The ultimate goal? Work for US and European businesses while earning an internationally competitive salary from anywhere in the world. 
How? Our guaranteed internship program will provide you with an insider view and experience of all the necessary components to work in the industry. You will learn from highly experienced writers and editors. After earning valuable experience as well as credible references and endorsements of your key skills and abilities, you can proof to American and International employers that you are the perfect fit for one of 11000+ remote writing job opportunities that remain unfilled at any given point in time. 
Before joining us, please see all the frequently asked questions below: 
Frequently Asked Questions:
Jumpstart your writing career for $199 with our guaranteed internship program.
Victor (From Kenya)
Corporate Blogger
Within 2 weeks of completing my internship I landed a full-time job with a British company. Thanks for the introduction and support.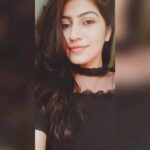 Shivi (India)
SEO writer
I now write for an American finance company. Our content appears in top financial magazines.
We proudly supported 450+ seo writing experts, 15 editors and 200 corporate bloggers to start a new career in the last 12 months