Weekly Google News distribution (4 High DA articles per month)
Be seen in popular news sites EVERY week – covered by our journalist team for just $850/month
Unique editorial coverage by genuine authentic journalists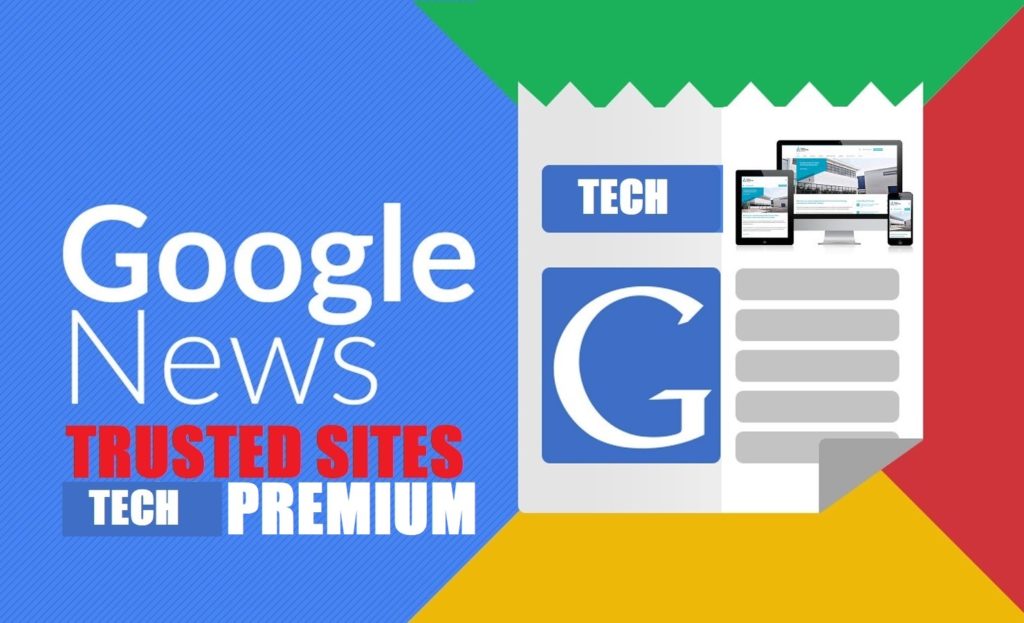 Stay in Google News throughout the month with one new GoogleNews article each week.
Appearing on a Google News website is a powerful PR tool for any business. We combine this with keyword research and trends, to increase the likeliness of impressions for key searches, targeting both short and long-term trends.
We will keep you in the news via 200+ news outlets – with popular news brands like Valuewalk.com (DA85), TechBullion.com, Newstrail, Entrepreneur, Newsbreak.com, Yahoo Finance, Augustafreepress.com and many other Google News approved sites.
Share the facts and get your story out there:
This is also an excellent way to fight back against any unfair or negative PR on the web.
Package overview:
More credibility: Story published by a genuine journalist profile – not "sponsored or press release"
Weekly Google News distribution via a news indexed website
Pitch crafting to ensure you have a newsworthy story, quoting a company representative
See your company or staff names feature alongside other important names in the news
Spread across 3 to 4 news domains per month
DA 30 to 80 – delivering excellent SEO value
We will write 4 X 700 word editorial news articles – all writing included!
Available sectors include Business, Technology, Marketing, Health, Finance, Crypto, Travel and International affairs.
What we need from clients:
This is a collaborative process. Our writers take care of the story, but clients can assist us to develop quotes and industry news that they are familiar with. Should you wish to capitalize on news trends, providing us with swift feedback will help ensure that news is on-time.
Benefits To Your Business:

CW
CEO at Chillweb design group
"Adriaan and team are outstanding professionals. Delivered exactly as promised and well worth every dollar. Highly recommended!"
This is a monthly rolling service – client can cancel anytime. No commitment is required  for a longer time period.