Unlimited Press Release / Editorial News Distribution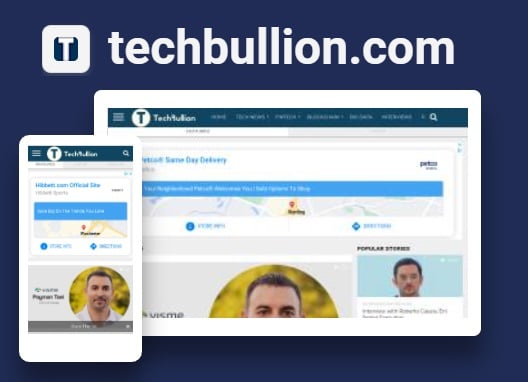 Incur huge savings, increase profitability + SEO & PR visibility for content marketing
Unlimited Access To 4 X High DA News Sites with DO-Follow
Create unlimited guest posts and press releases, live within 12 hours

Guaranteed Google News Inclusion
Get your own author profile
No minimum commitment – cancel anytime
Obtain an author profile for 1 Google News site +  Access to 3 more High DA News Sites with UNLIMITED publication
Niches included: /technology /business / finance /travel /dating education /entertainment
How it works:
We will set you up as an author with your own profile on ONE Google News site. We will ALSO give you access to unlimited articles on 3 more DA 50 to DA70 Google News sites which focus on Business, Technology and Entertainment . You can then submit unlimited high-quality articles, which are published on each website. One guaranteed DO-Follow link per article is allowed. You can charge clients for each post.
The cost: One fixed subscription fee of just $199/month for UNLIMITED PRESS RELEASE / EDITORIAL NEWS publication. 
100% White hat compliance:
The sites themselves do not sell links, neither do they charge clients for a sponsored post. The service fee charged by Sitetrail as a third-party supplier is strictly for editorial supervision and hosting of digital assets.
Writers will get their own login and profile on one news website – and all your articles will appear under one profile. Plus, get unlimited news articles three more DA50 to DA70 Google News sites. 
Setup Ready in 24 Hours
All new users will be fully set up and ready to publish in 24 hours or less, including on weekends. 
Frequently Asked Questions:
No minimum commitment – cancel anytime